Established in 1950, Ottoman is an automatic turning company specialised in subcontract brass machining.
Today it is a point of reference in the sector, in Italy, Europe and around the world.
Image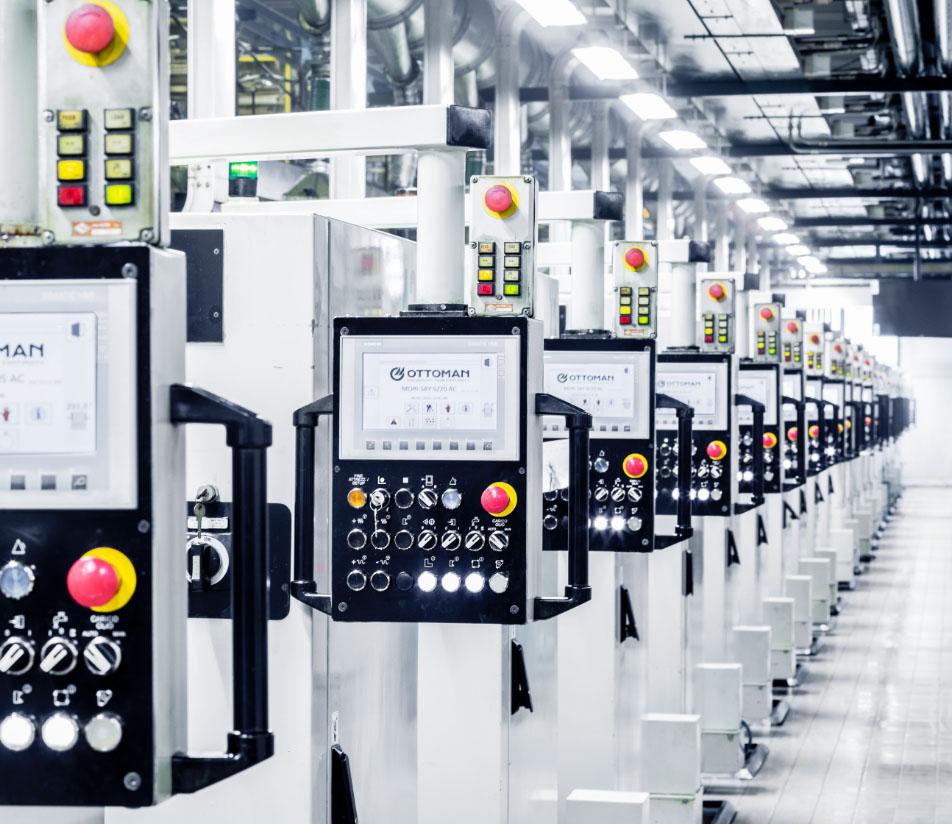 Production
The automatic production lines allow us to produce on average 12 to 15 million parts per month, depending on the type of processing. We have continually invested in systems, machinery and technologies: we always strive to innovate in order to anticipate market needs. 
Our various production areas are connected by a fully automated conveyor system which makes the handling of turned parts more practical, faster and safer.
Values
We are perfectionists in production, but also in building a relationship of trust with our customers and partners.Being professional doesn't mean being impersonal.Or worse still, not always available.On the contrary, professionalism is synonymous with helpfulness.We believe in our method, in our organisation, in maximum precision, but also in engaging with customers.
Image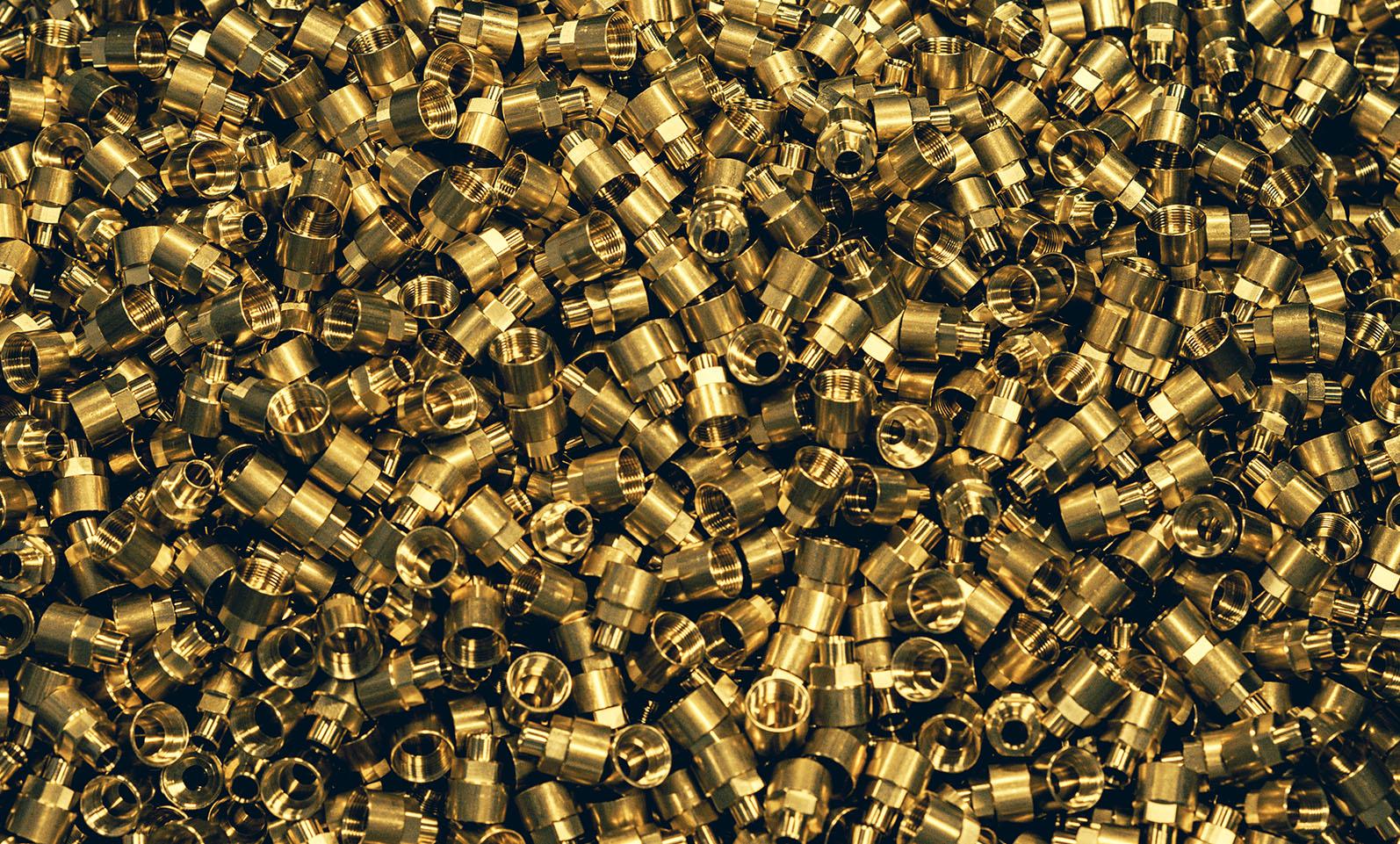 Gas
Machined products for gas systems in civil and industrial building.
Image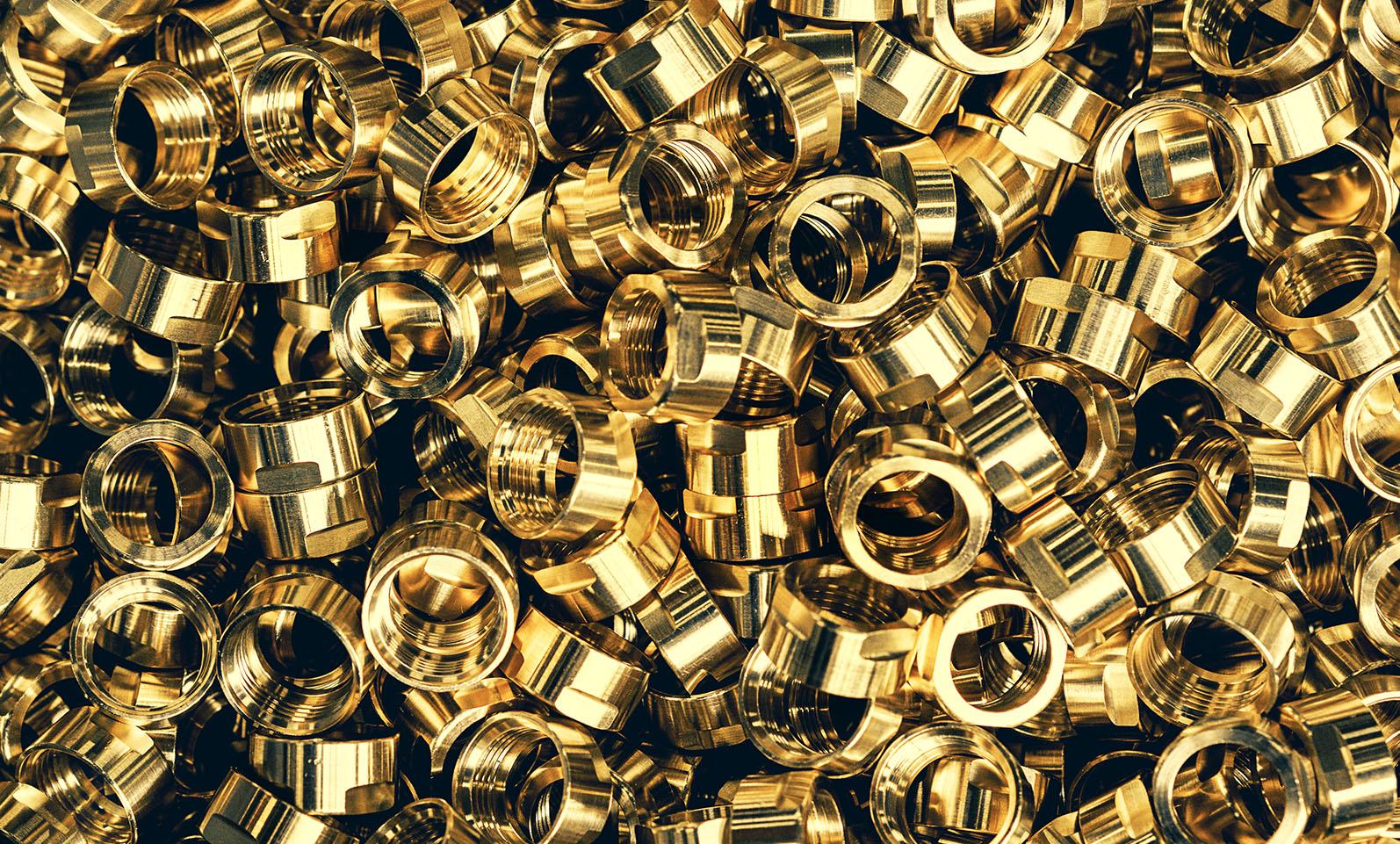 Plumbing
Taps, fittings and components for plumbing systems.
Image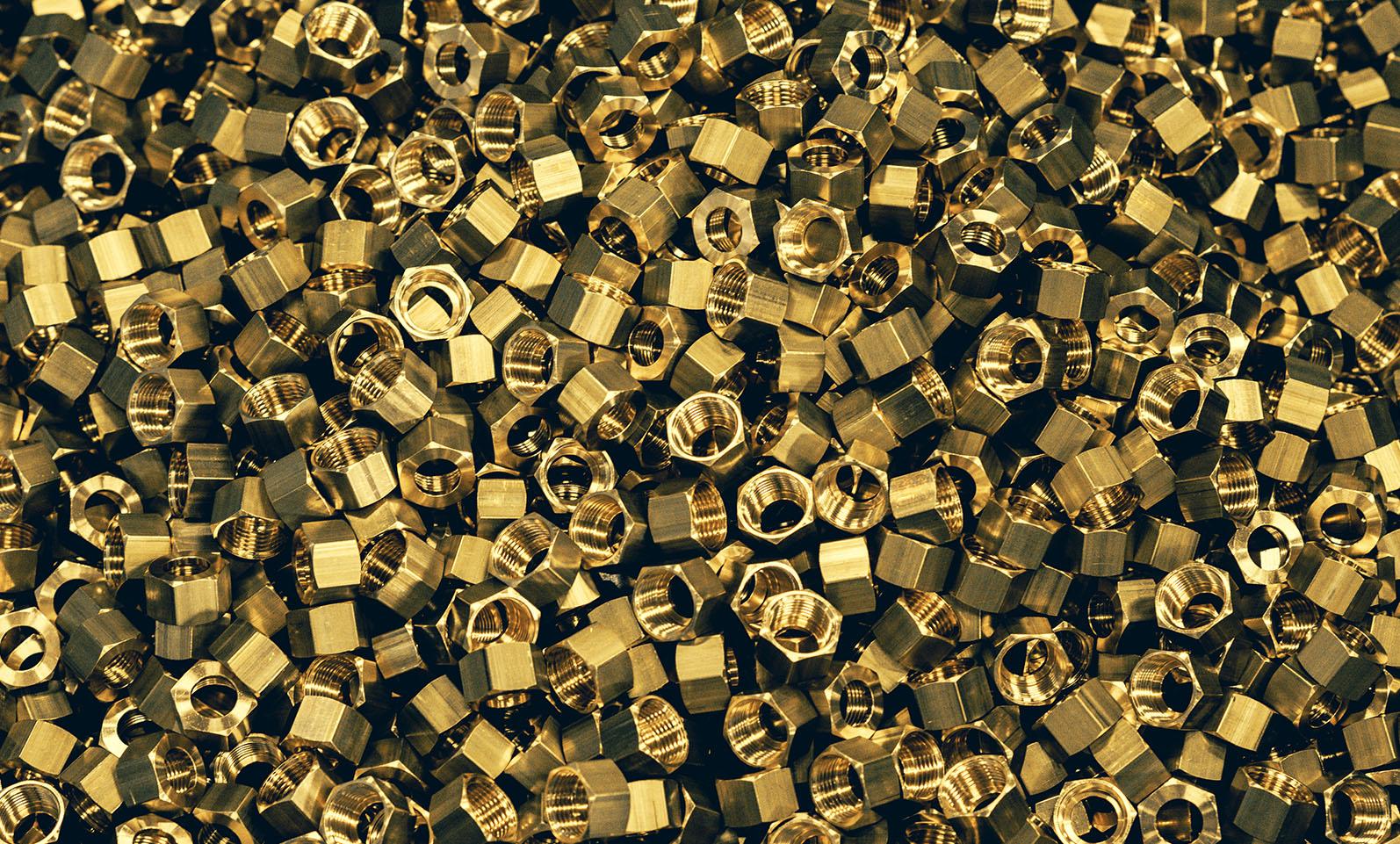 Pneumatic
Any kind of pneumatic inserts.
Image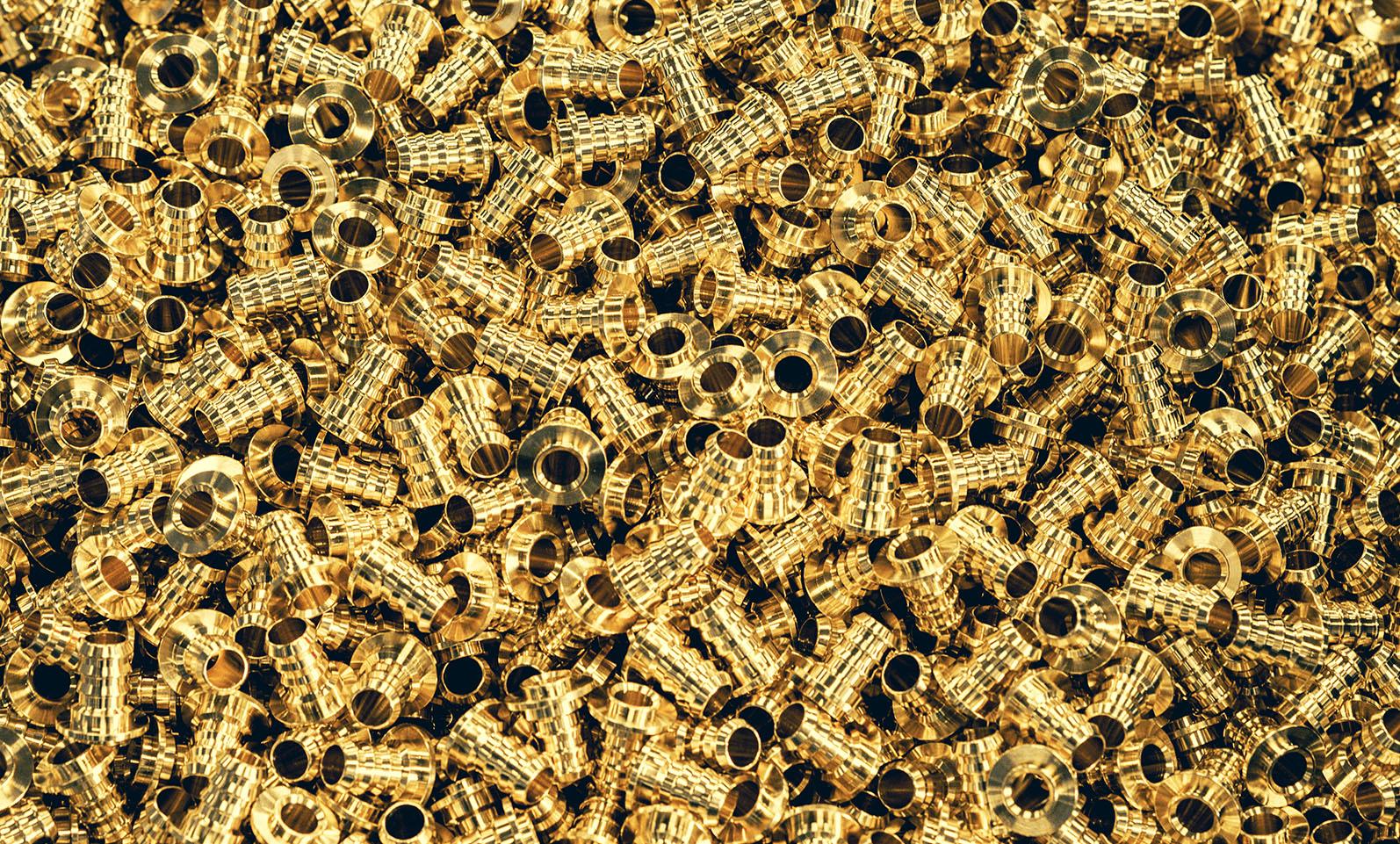 Hydraulic
Parts for a booming sector globally.
Image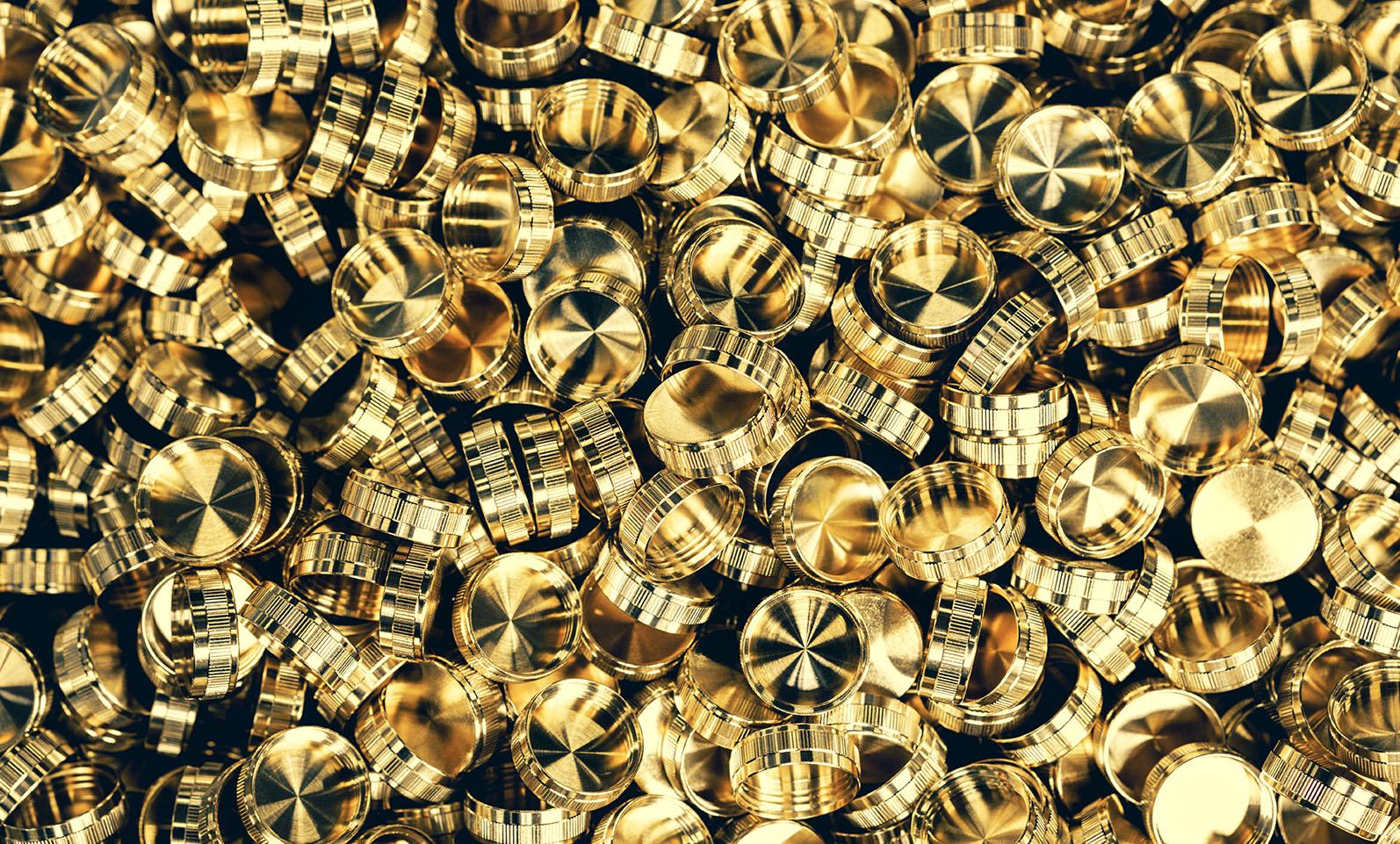 Automotive
One of the most demanding sectors with major customers is that of motor vehicles.
Image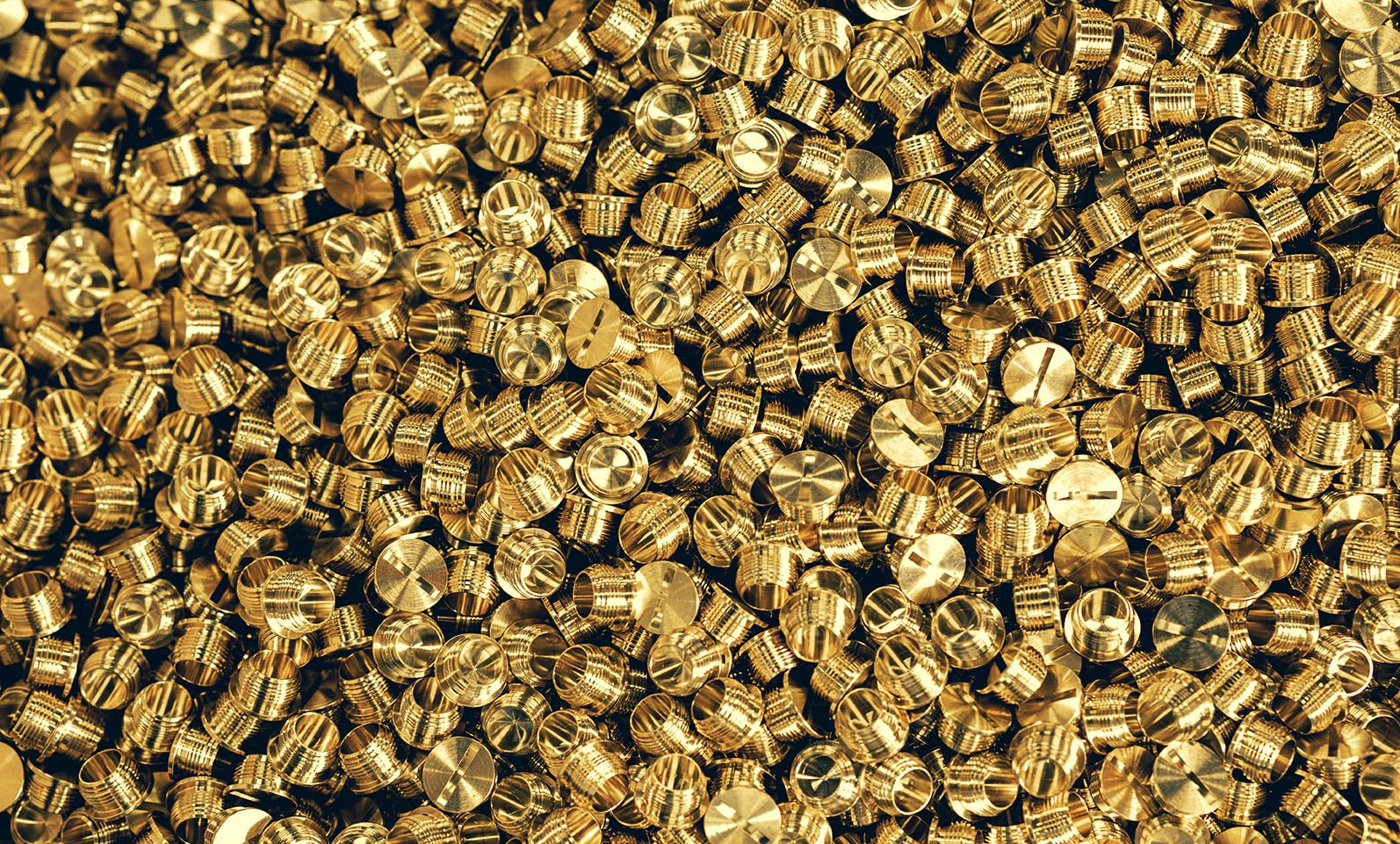 Valves
Various types of valves for the plumbing and heating sector and beyond.
Image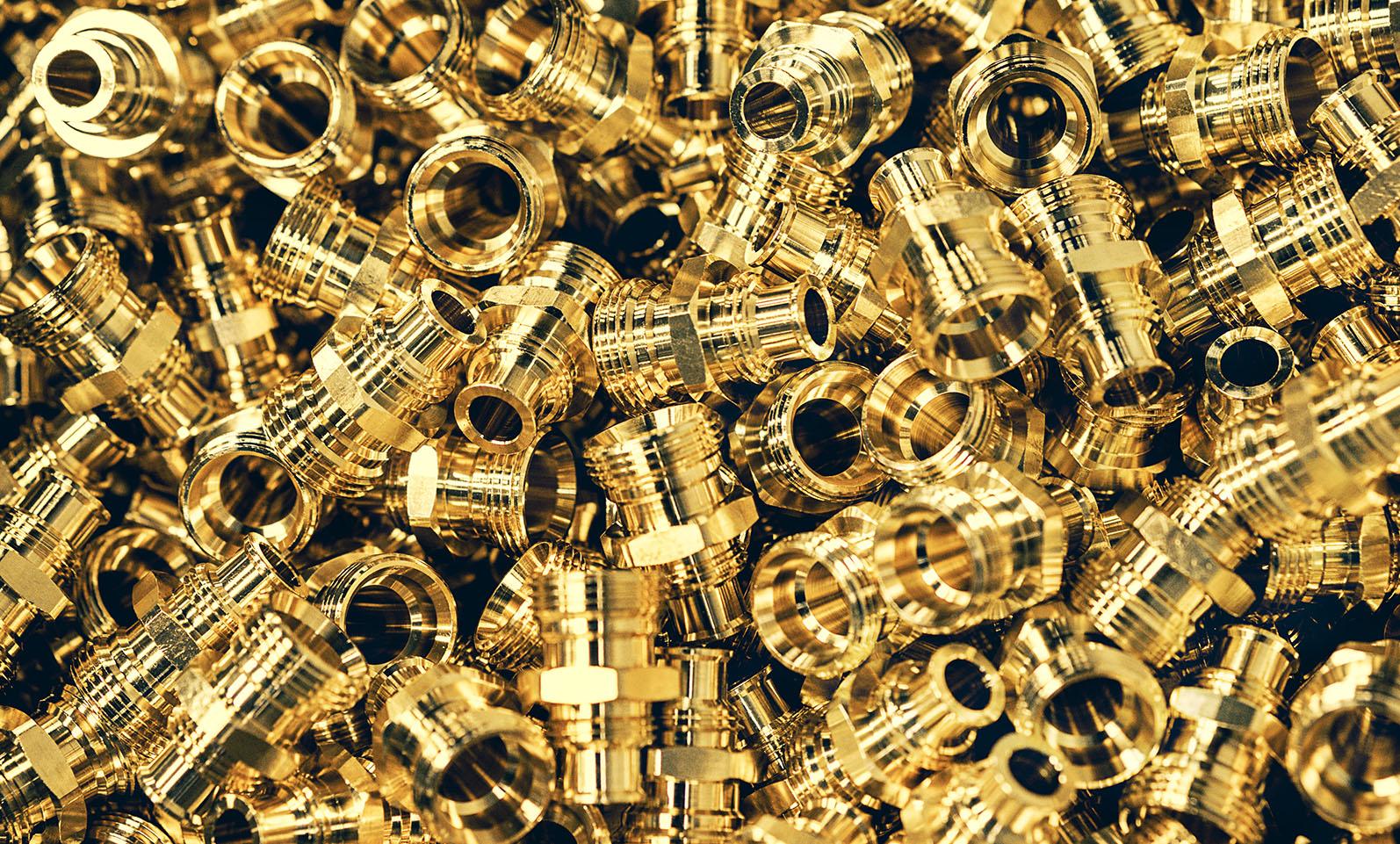 Special
Parts according to the customer's design for a wide range of applications.