Image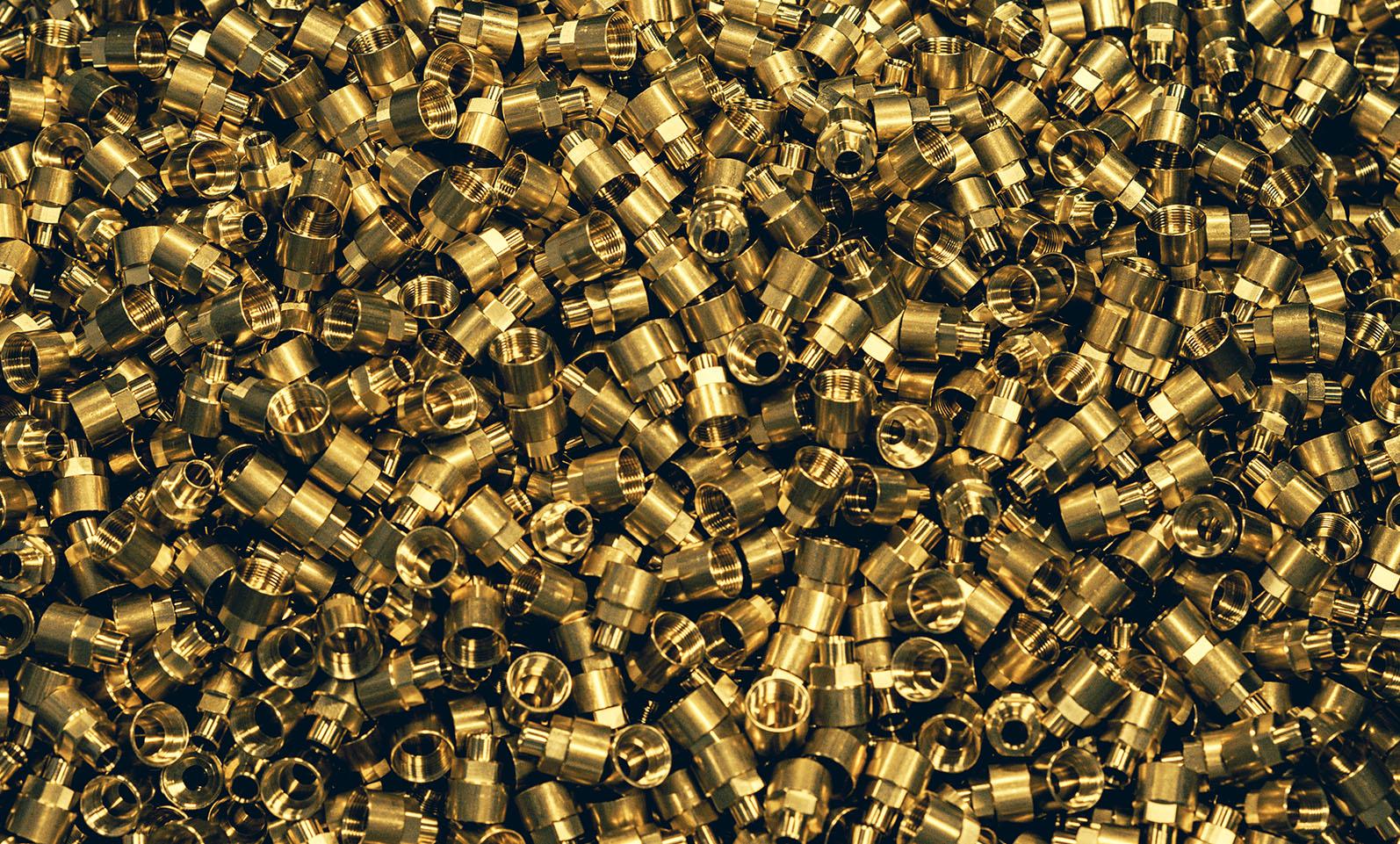 Gas
Machined products for gas systems in civil and industrial building.
Image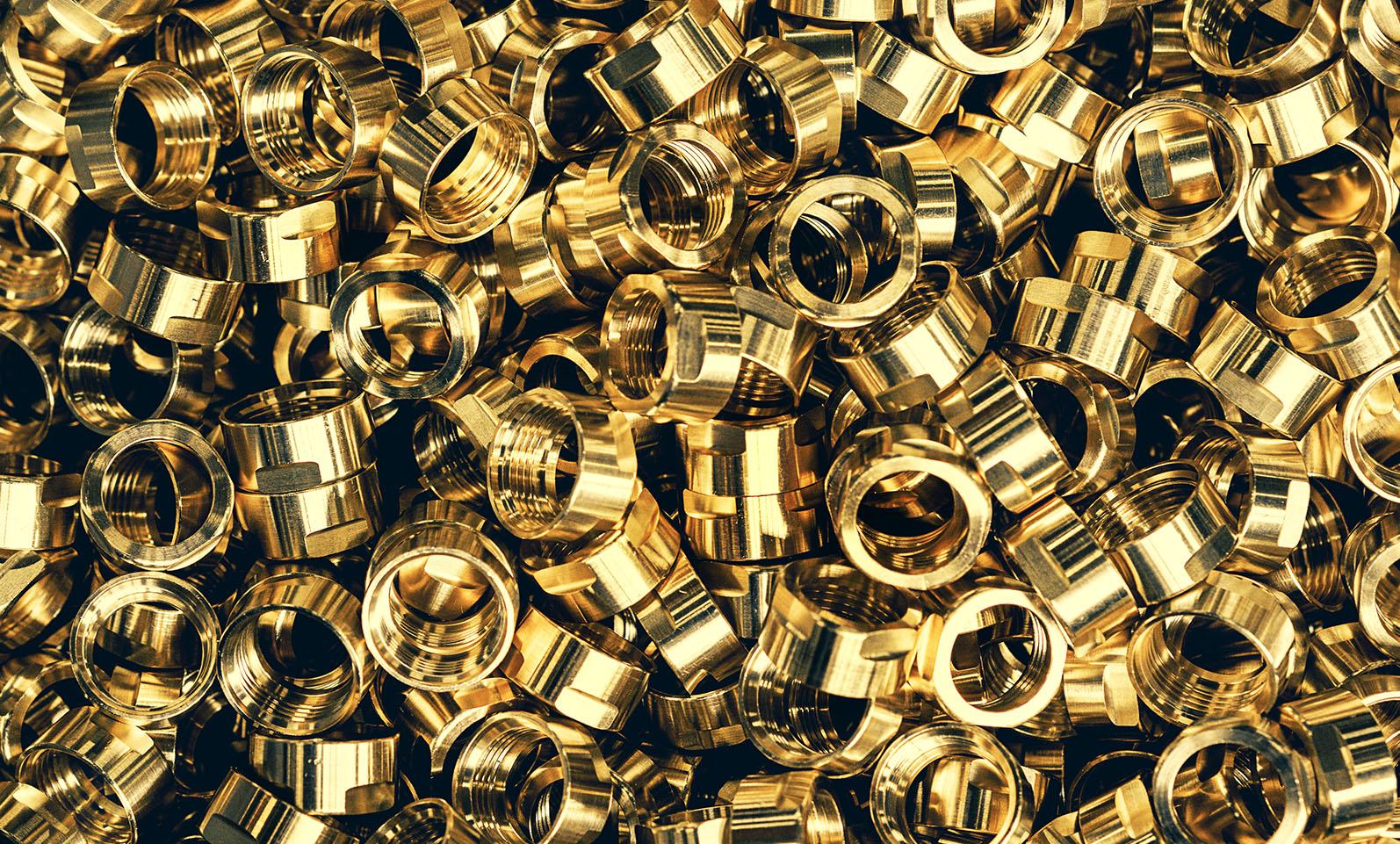 Plumbing
Taps, fittings and components for plumbing systems.
Image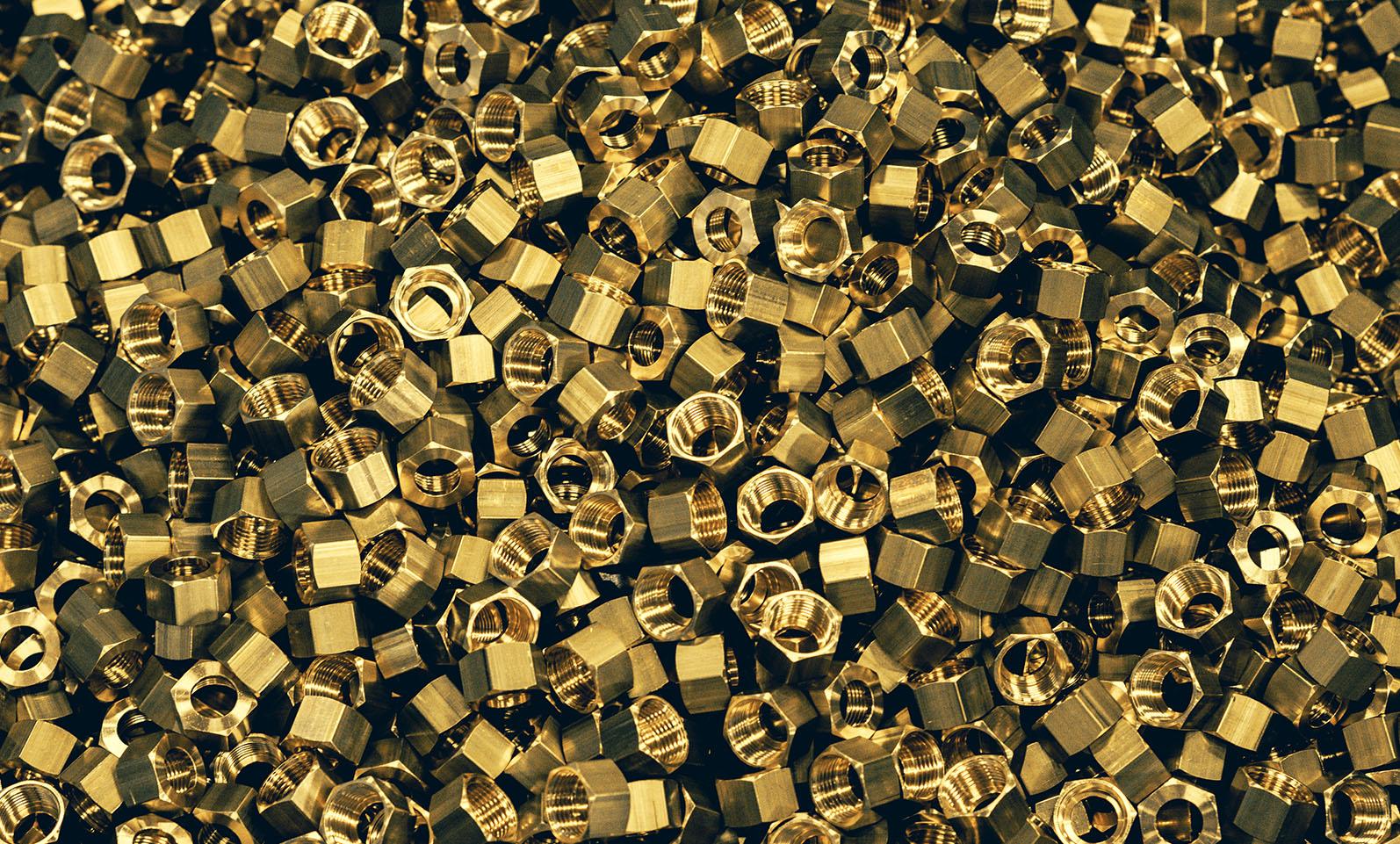 Pneumatic
Any kind of pneumatic inserts.
Image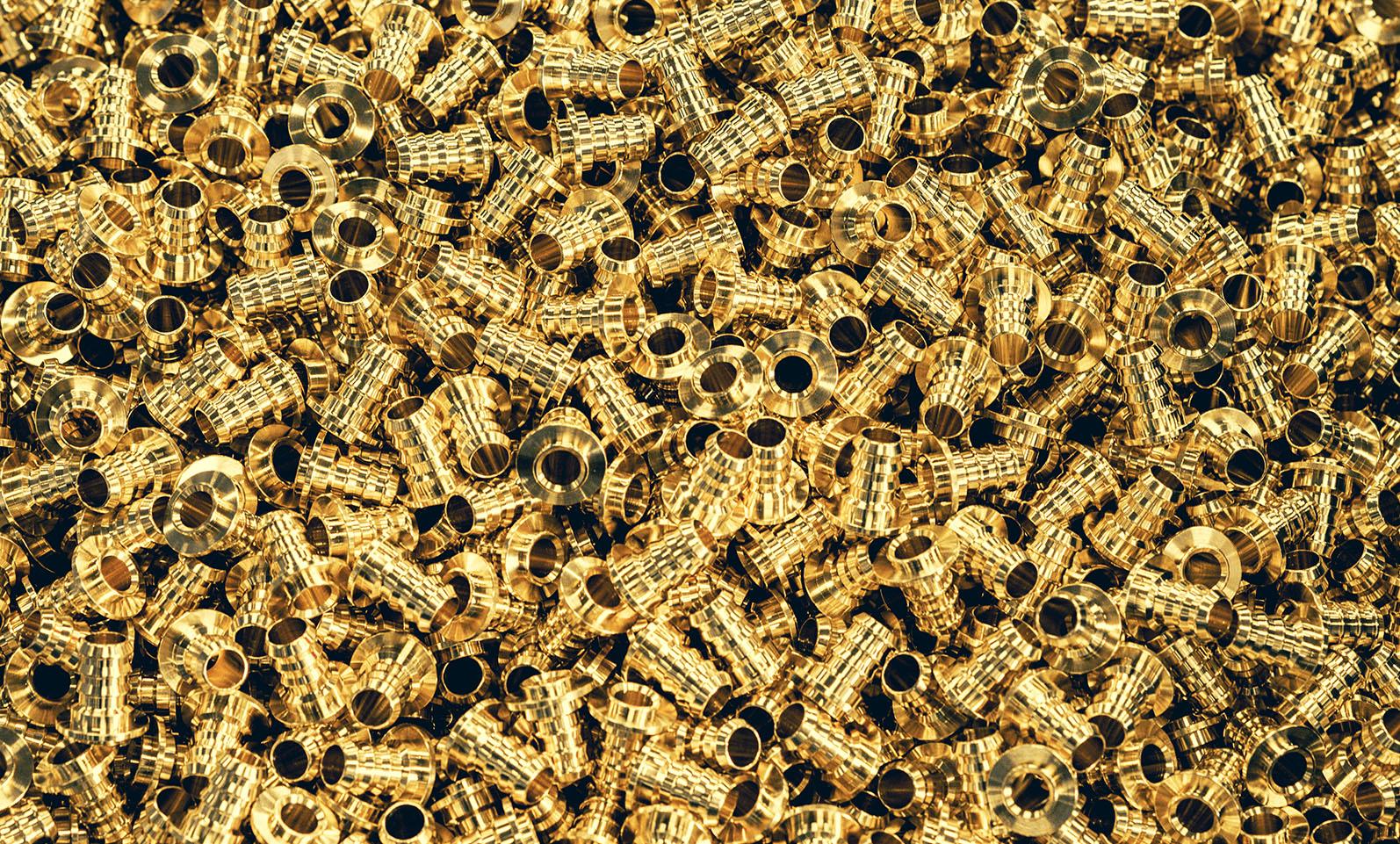 Hydraulic
Parts for a booming sector globally.
Image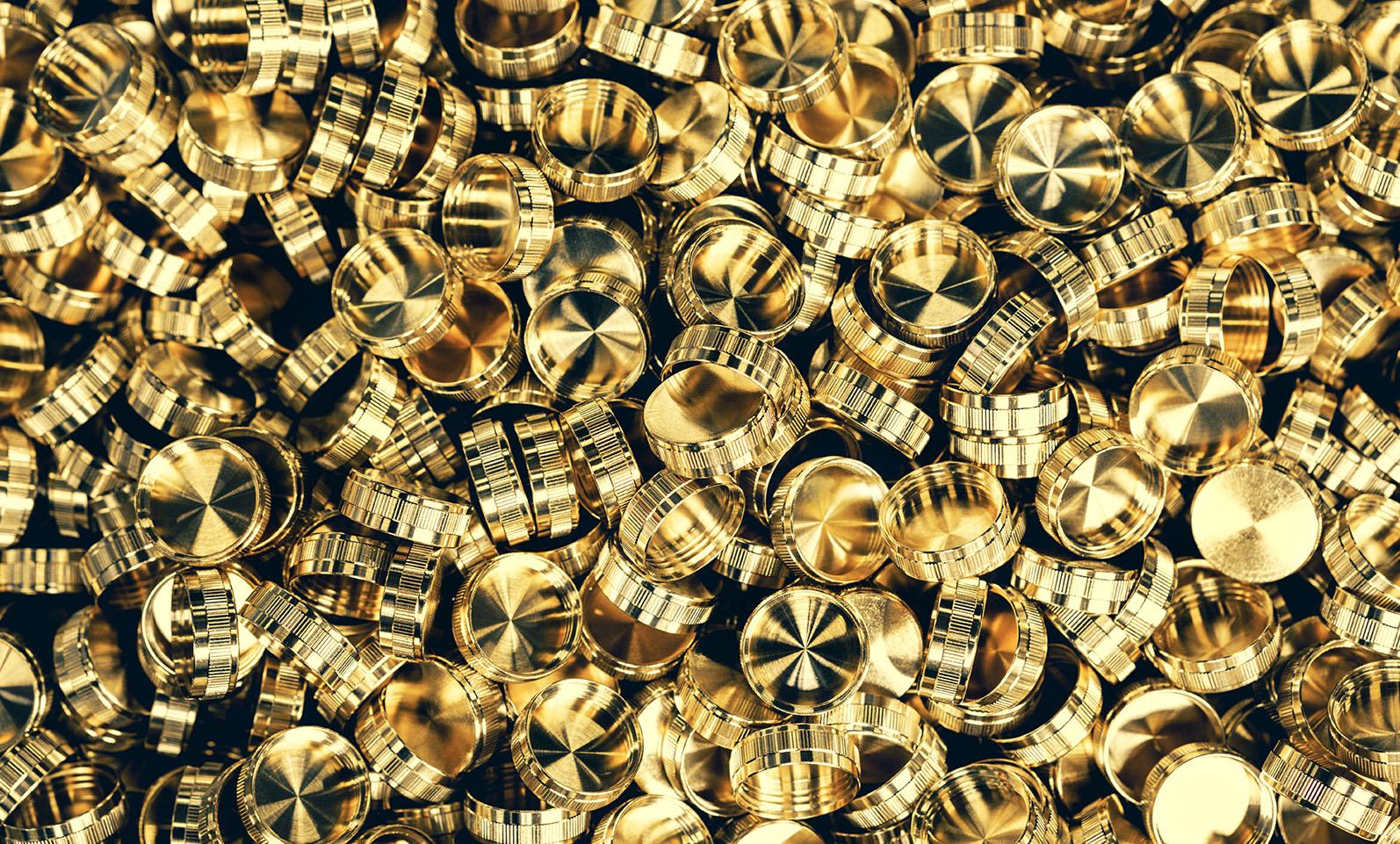 Automotive
One of the most demanding sectors with major customers is that of motor vehicles.
Image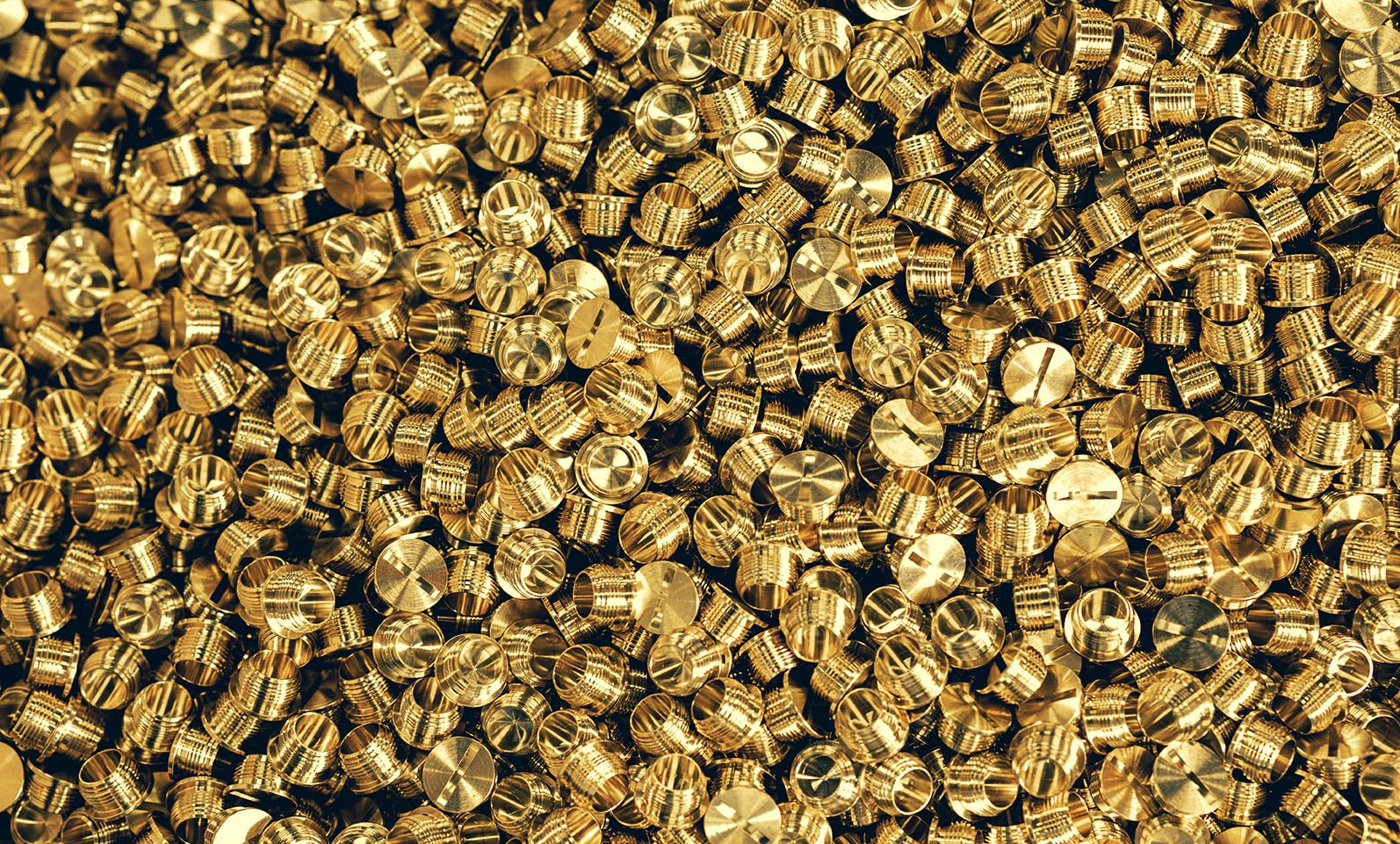 Valves
Various types of valves for the plumbing and heating sector and beyond.
Image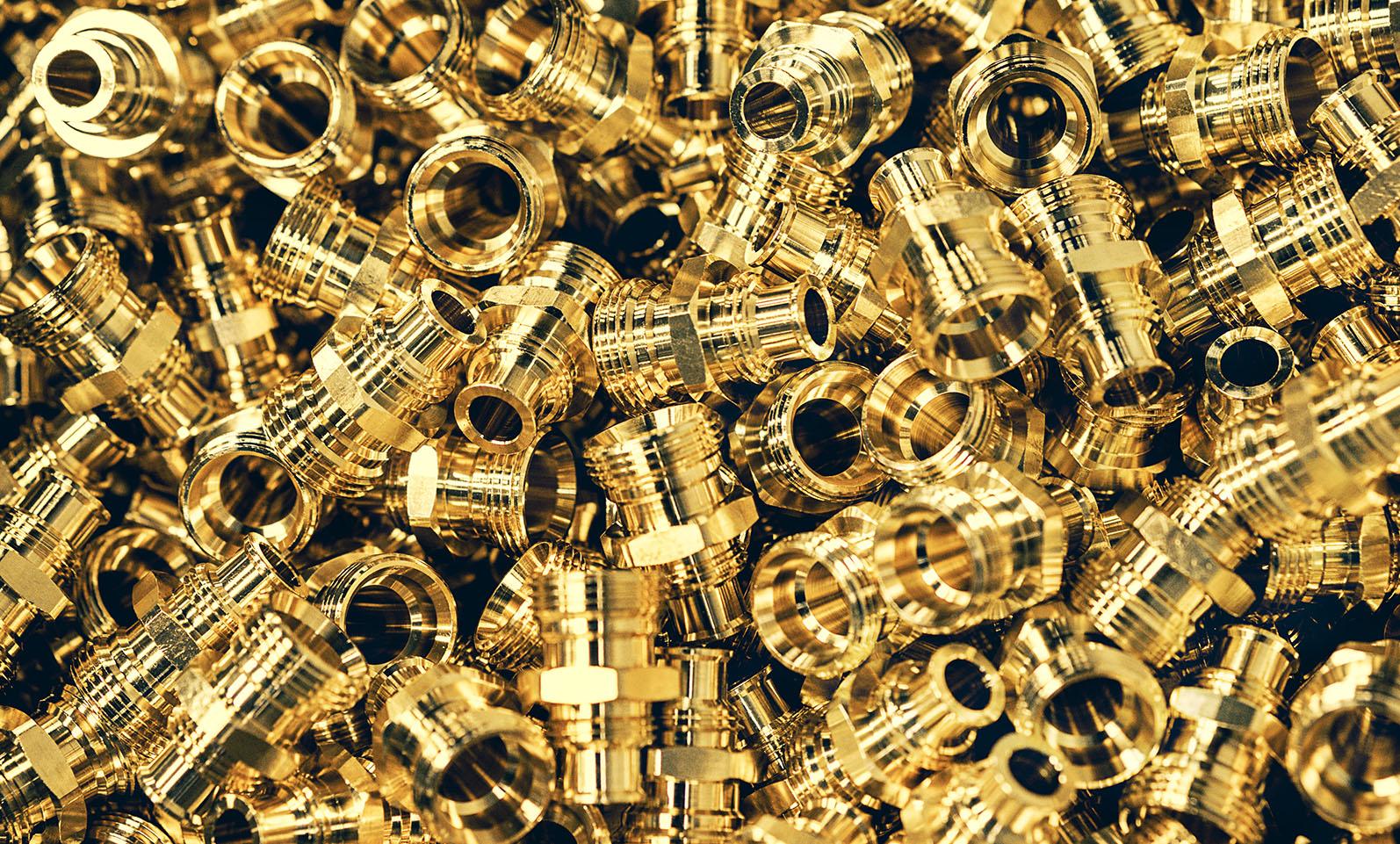 Special
Parts according to the customer's design for a wide range of applications.