Our coordinated automatic machines form one large automated production system.
Image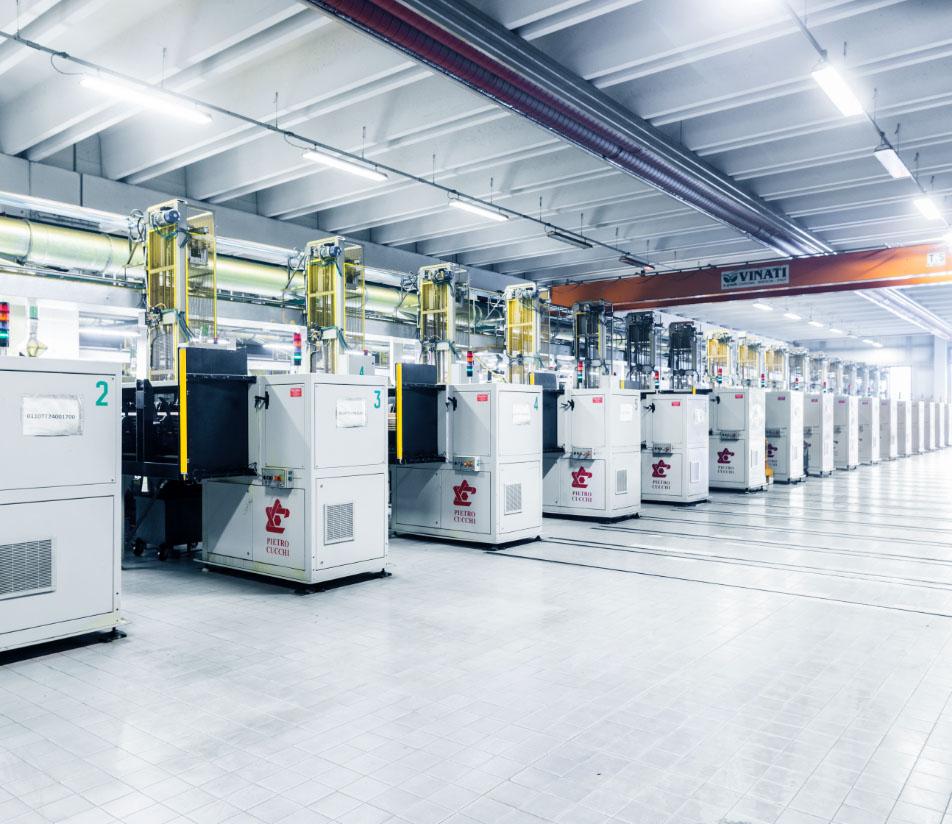 Strength in lathe unity.
Image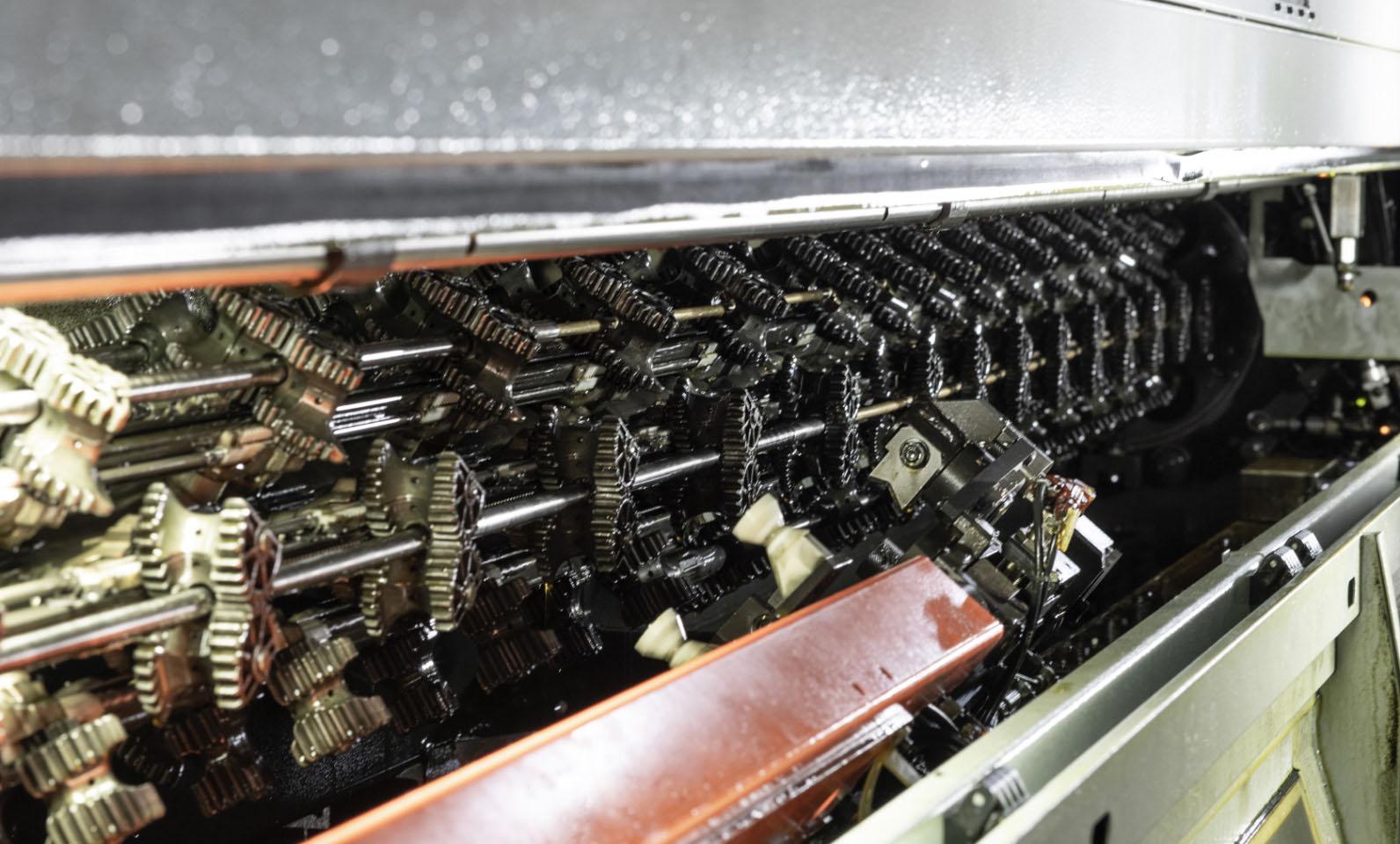 Technology is not enough: automation must be well planned and designed.
Automation ensures we achieve an extremely high production capacity. We produce on average 12/15 million parts per month, depending on the type of processing. Perfection in every single part is our aim. In order for the company to succeed, we have designed a customised production system, which guarantees maximum continuity: raw brass enters the machine and a finished part comes out, with all its finishes, without the use of post-production recovery operations.

Our parts are finished directly in the machine and this guarantees us a better quality within set times. After being checked, the finished parts are once again transported automatically to the washing and boxing stations. Thanks to this high level of automation, we can rely on product safety, reliability, continuity and traceability.