We take great care of our production as well as the relationship with each and every customer.
Image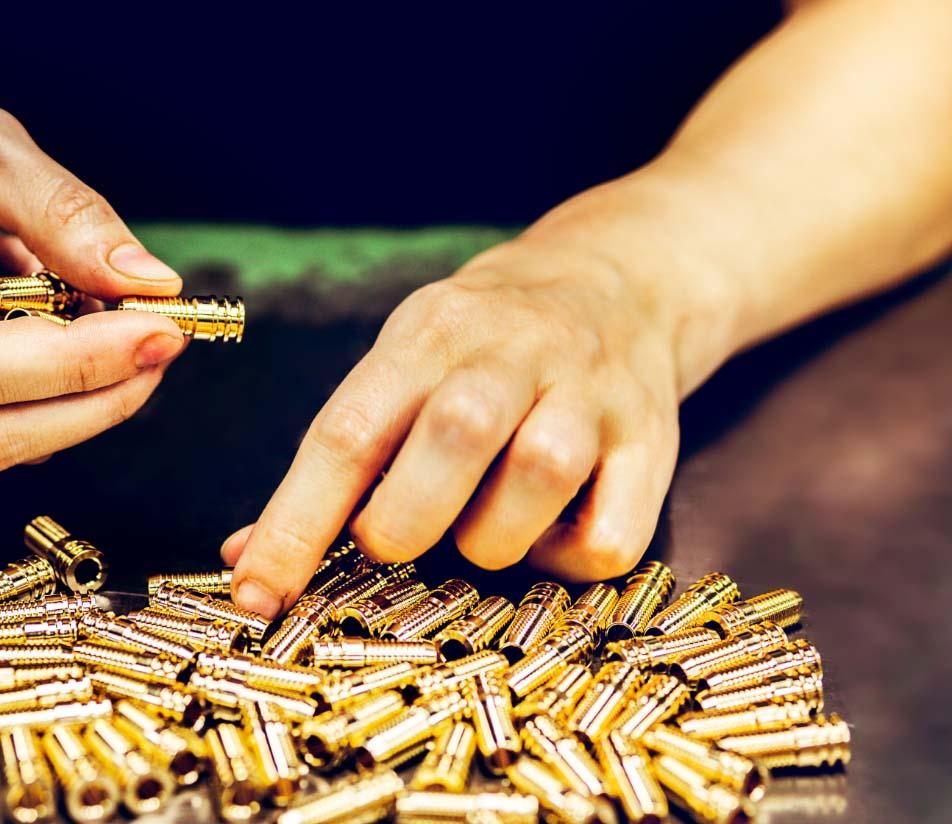 Details are not just a detail.
We pay attention to the minutest details because we aim for perfection.
It's one thing to talk about values, it's another to implement them. What's needed is tenacity and the desire shared by all our professionals. Trust is required, and we seek the same in our customers. We build a strong working relationship, we are not just a supplier- in order to succeed we need to always be on hand, helpful, and flexible.
We also believe in investment. We have reached an excellent level, but our goal is to improve even more, and to do so we have to invest in resources, both in the people who work in our company and machinery. We are geared towards technology and the excellent level of automation that allows us to produce quality parts in large quantities, but we also focus on the skills and expertise of professionals and their team spirit.