We are both subcontractors and partners.
Image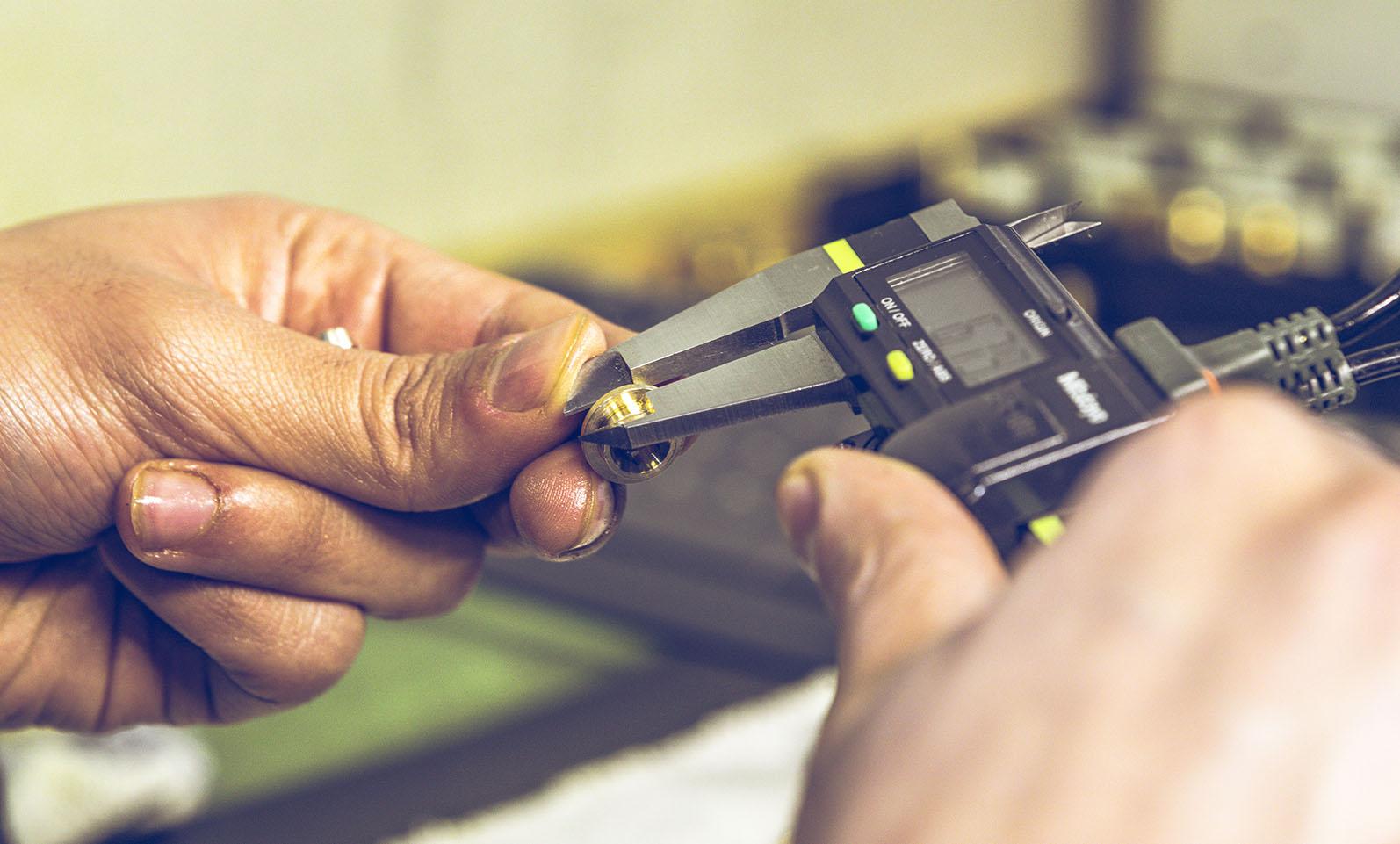 We produce according to the customer's design, assisting them in the design phase.
According to specific customer requests, our professionals are on-hand to provide technical advice, so as to ensure an operational decision is reached that saves time and costs and corresponds to market needs.