Surface treatments, deep care.
Image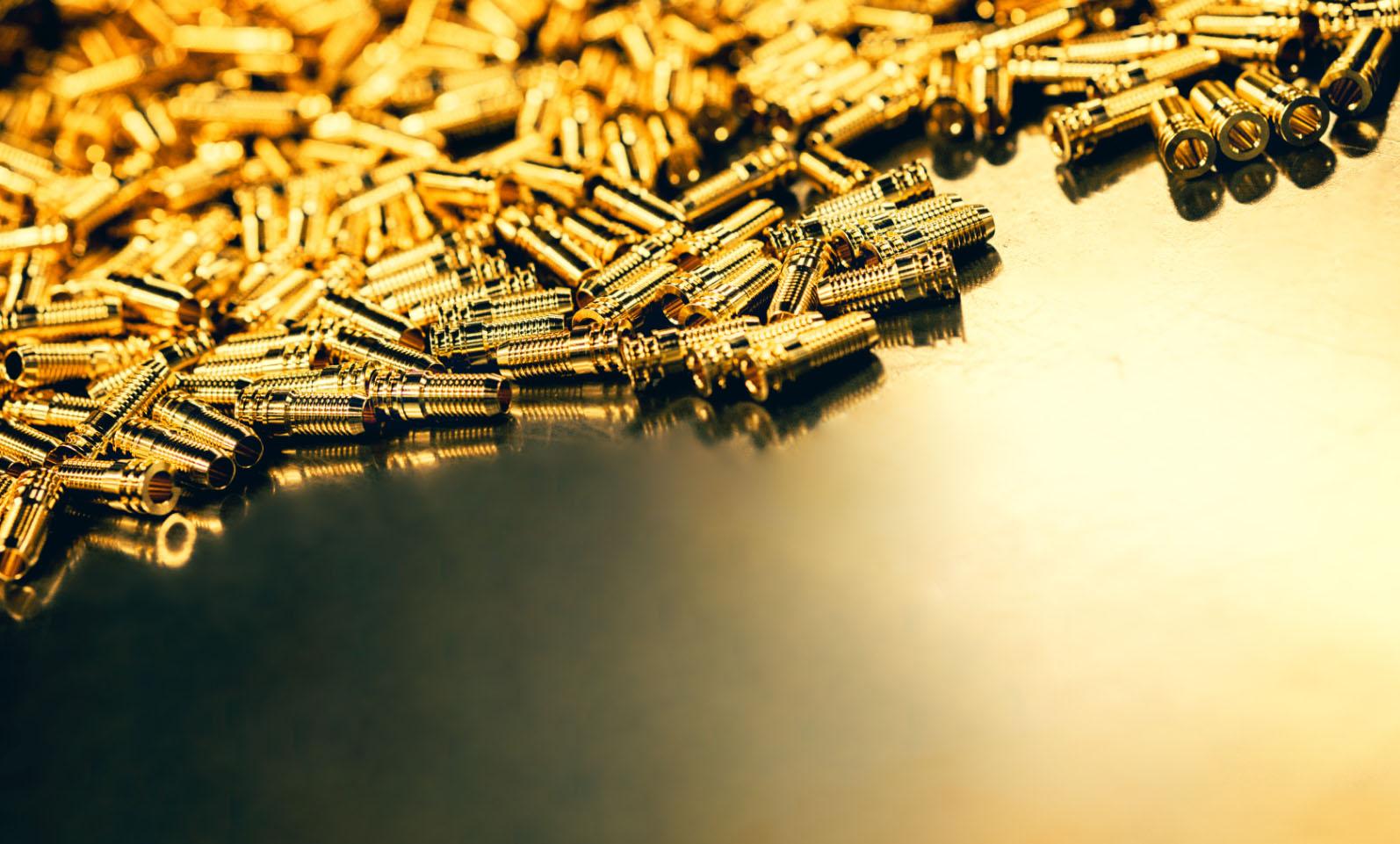 We carry out the processes with the very same attention with which we produce

.
Relying on partnerships with established companies in the sector, we can carry out heat and surface treatments such as: nickel plating, barrel nickel plating, chrome plating, silver plating, galvanising, normalising, annealing and others upon request.