Turners for three generations.
Image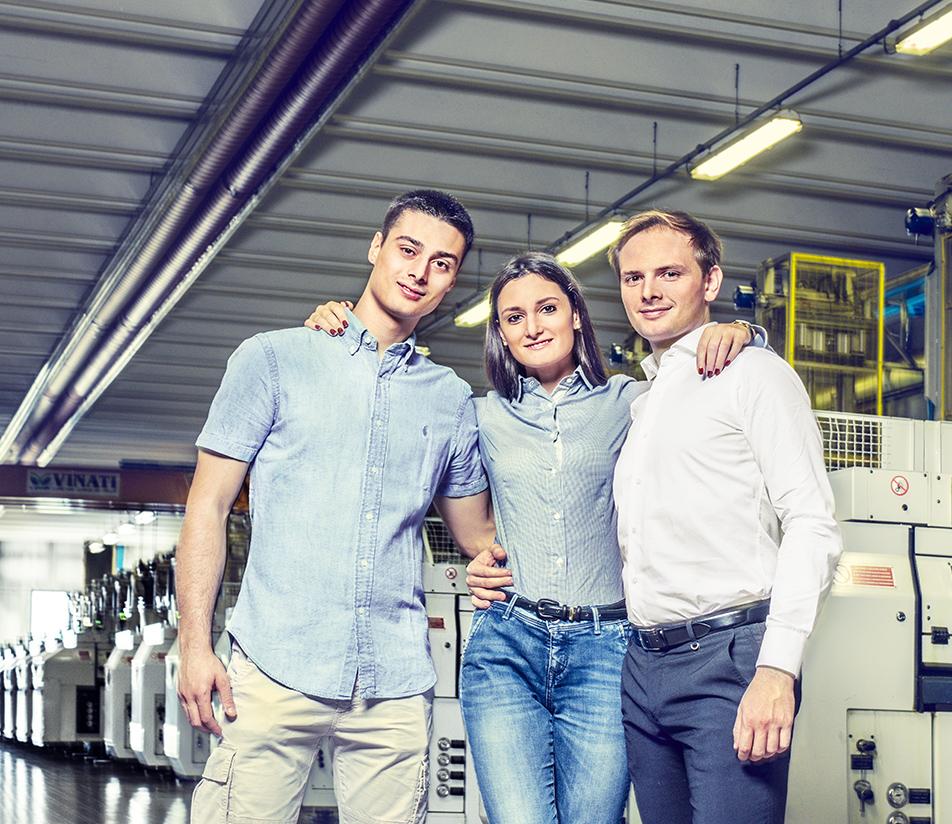 70 years of experience combined with youthful energy.
145
million parts produced per year.
600
tonnes of brass worked per month.
We work brass bars every day, with the same passion as the very first day.
The company was founded by the Piardi family in 1950.It has grown steadily, to become a leader in precision turning. This growth is down to word of mouth, the best recommendation there is: customer satisfaction in our parts has ensured our continual expansion. 
The raw material, brass, has always been our focus, together with the keywords stated by the founders: evolution and excellence. The first indicates the desire to improve, despite the prominent position already achieved, the second suggests the objective the company must strive to achieve every single day. Technology and automation are also everyday words for us, without forgetting the importance of input from the team.
1950
Image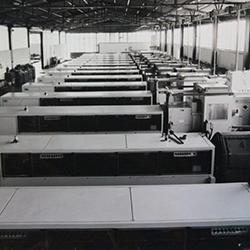 Foundation of the company PRD by the Piardi couple.
1976
Image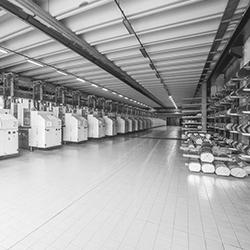 New production approach of the company: from artisan to industrial production with the acquisition of the first single-spindle machines.
Initial collaboration with emerging sectors in Italy.
1982
Image
New production site established that leads to the creation of the company Ottoman.
Acquisition of the new multi-spindle machinery.
Major collaborations with foreign customers.
1996
Image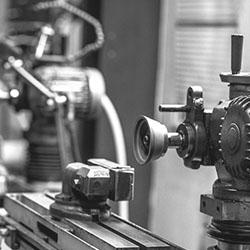 New production method.Wider production range to supply parts with a diameter from 6 to 77.
PRD and Ottoman merge to form a single company.
2000
Image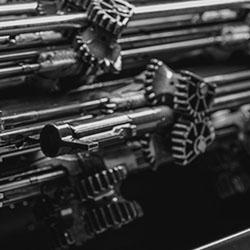 8-spindle machines to acquire new customers in different sectors.Possibility to carry out various processes that were previously impossible, as well as a higher and more controlled geometric quality.
2010
Image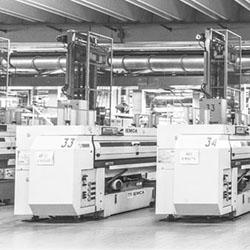 Complete revamp of the finished product washing department to guarantee excellent cleaning of the part while respecting the environment and reducing atmospheric emissions.
2015
Image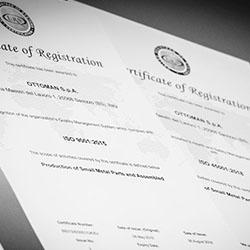 Quality certification in accordance with ISO 9001.
2019
Image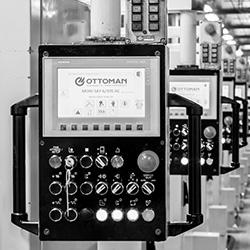 ISO 45001 certification.
MES software implementation.