A successful recipe requires the very best ingredients.
Image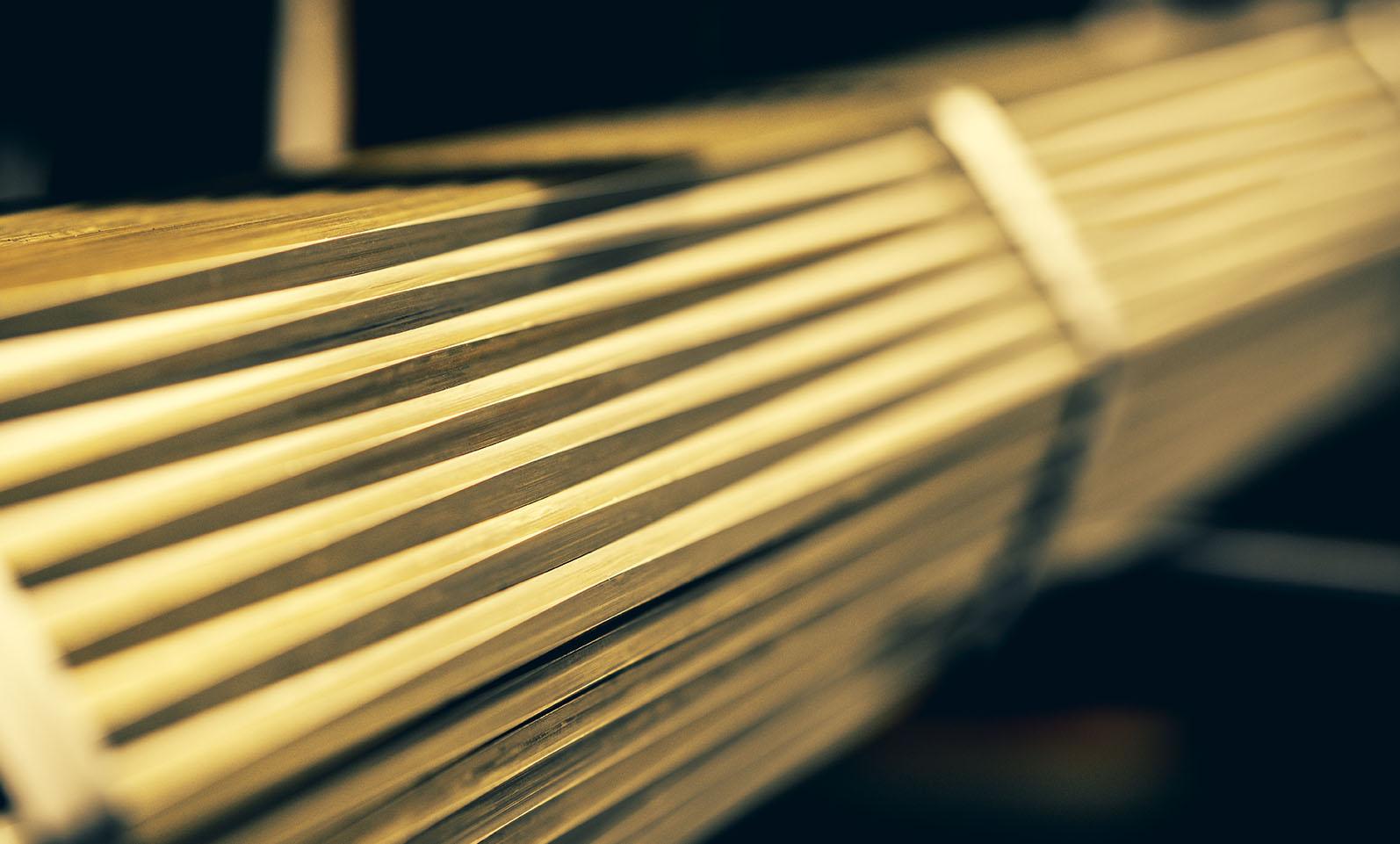 The first thing we do is select the raw materials.
To produce valuable parts we cannot ignore the quality of brass, our raw material. To ensure the highest quality standard, we make sure we only use the very best raw materials that come from world leaders in bar production, with whom we have forged long-standing relationships.