People are smarter than machines because they use them.
Image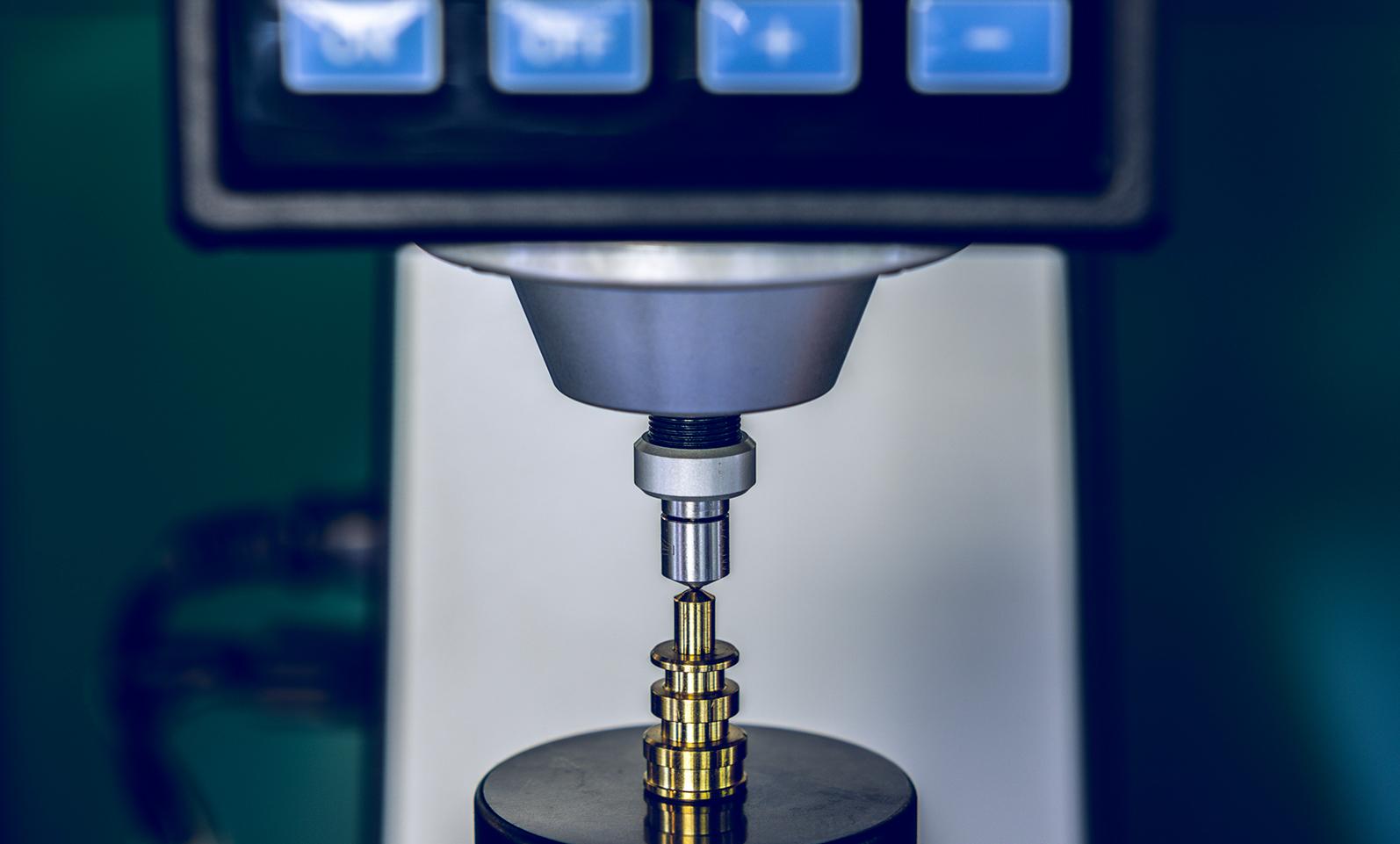 Zero margin of error, production at full speed. 
Guaranteeing top-level production, where each part is perfect down to the minutest of detail, means carrying out meticulous checks on every machine used and on every detail at every stage of the process. These checks are automatic and continuous thanks to the technologies that allow us to identify any defects on the parts during production, and to correct them where they happen.

In addition to these automatic checks, we closely monitor the operators in action on each machine. Our team of professionals oversee all the processing phases, from online control via SPC software, to final boxing thanks to certified measuring systems. The whole production process is constantly monitored and tracked. The detection of the amounts, its frequency, and statistical data analysis are performed by specific software.