We have 44 cutting-edge 6 and 8 spindle lathes.
Image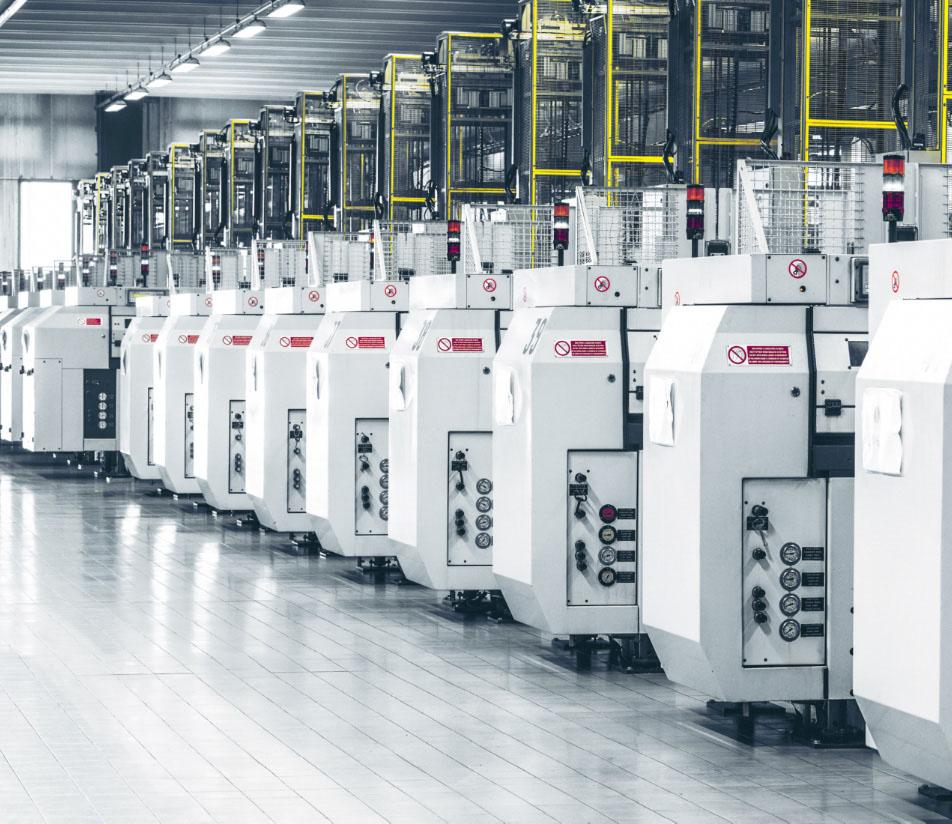 Having the best technology is not enough: you need to know how to use it.
Image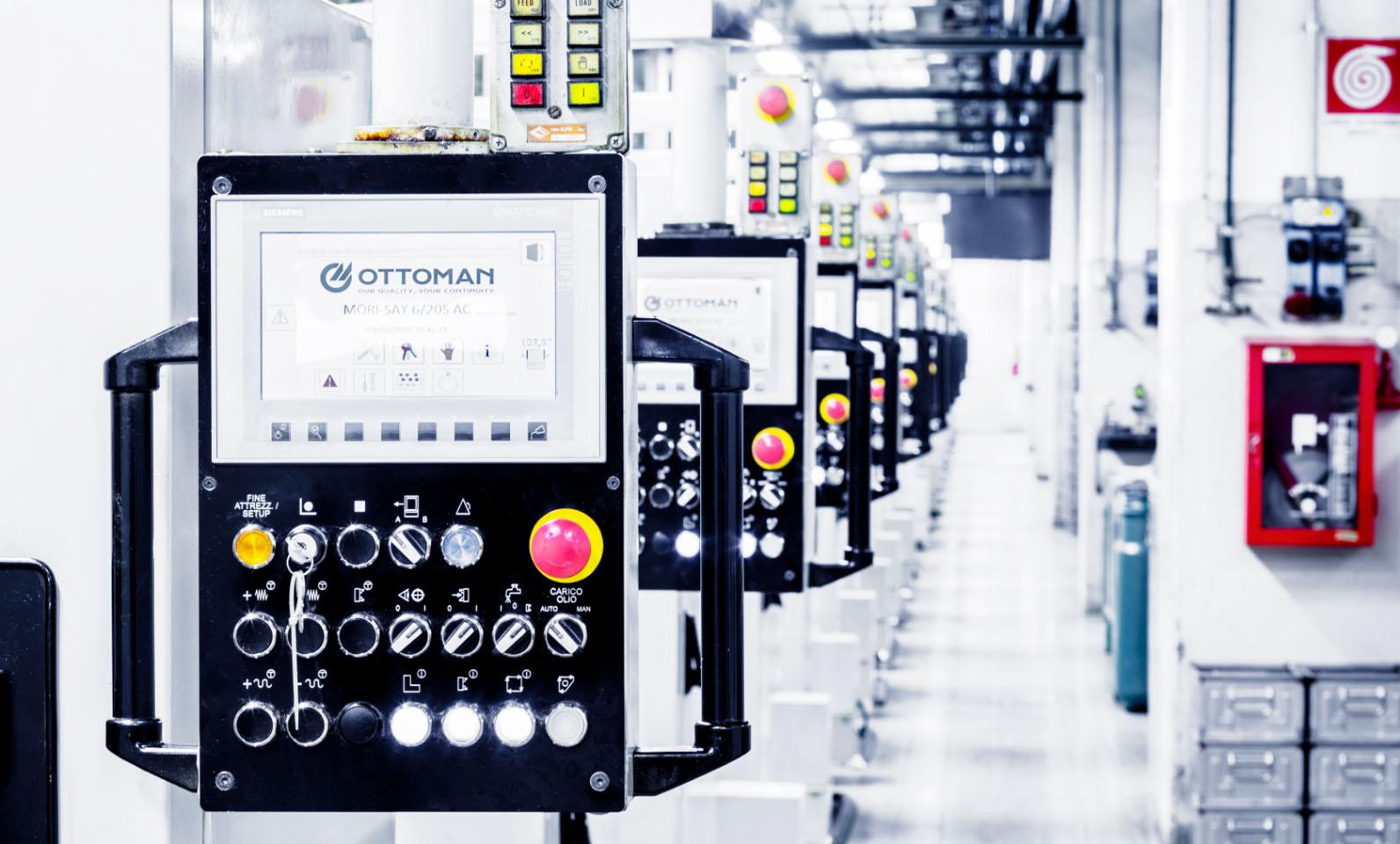 Only with cutting-edge systems can we offer the very best.
We have a vast range of technologically advanced machinery for brass turning, which includes the very latest Mori-Say six and eight spindle lathes able to work diameters from 6mm to 77mm, in order to satisfy all requirements according to the technical drawings provided by our customers. Having handpicked the most technologically advanced models on the market, all the machines are then customised to be modelled on our production cycle and to meet the individual needs of the customer.
We have a research and development team. Our production areas are connected by a fully automated conveyor system which makes the handling of turned parts more practical, faster and safer.