We are certain, but also certified.
Image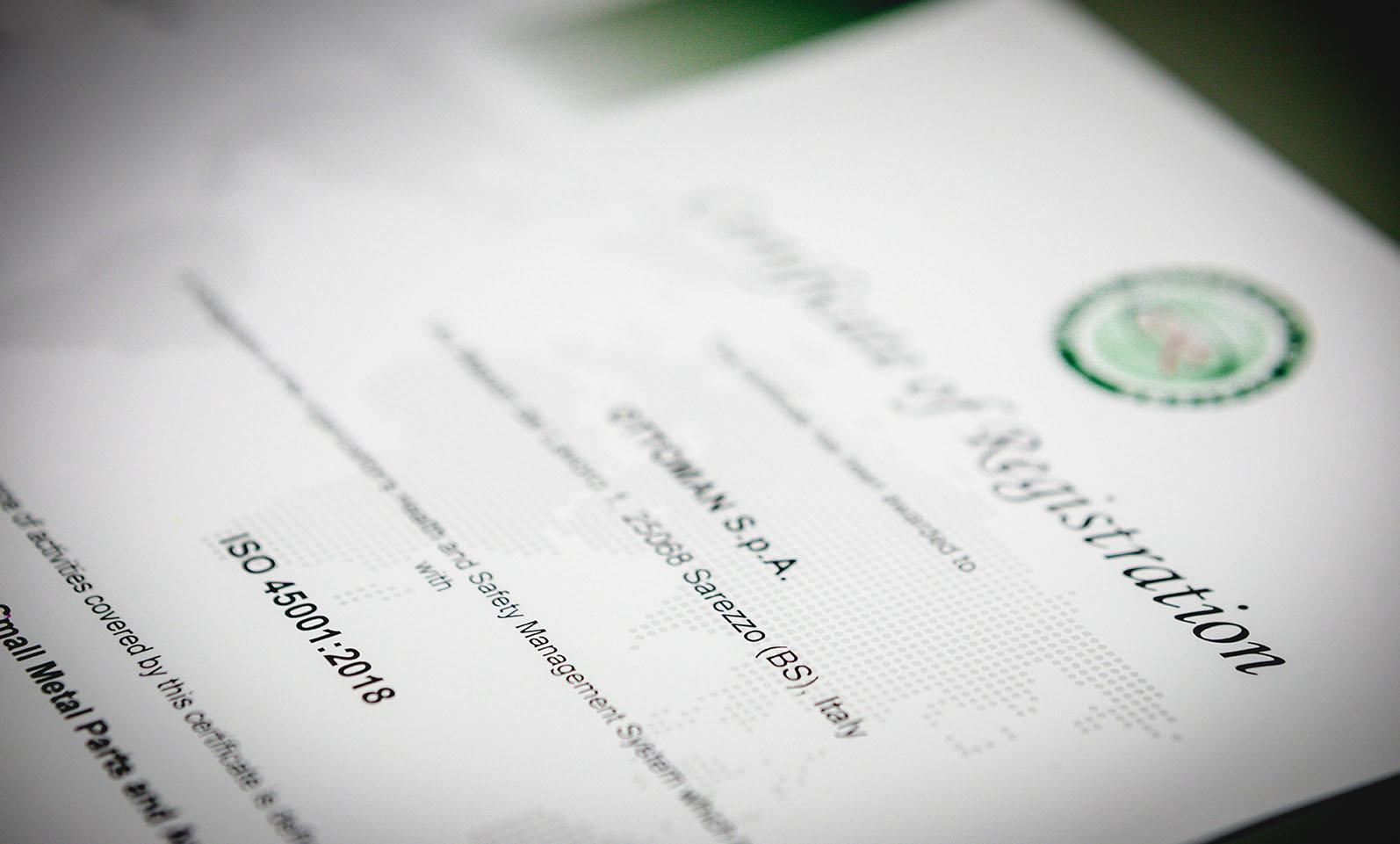 In addition to customer satisfaction, our products and processes are certified in other ways. 
The best certification is, of course, customer satisfaction, but we also possess nationally and internationally recognised certifications. Firstly, ISO 9001:2015 which certifies the precision of an organisation and its company controls, as well as ensuring product quality.

We have also achieved ISO 45001:2018 certification, which represents the first international standard for occupational health and safety. So, when we mention cleanliness and order within our company, rest assured it is all certified. Especially because without these values, we would not be able to guarantee a high-quality service.