We clean the workplace and machines with the very same precision with which they work.
Image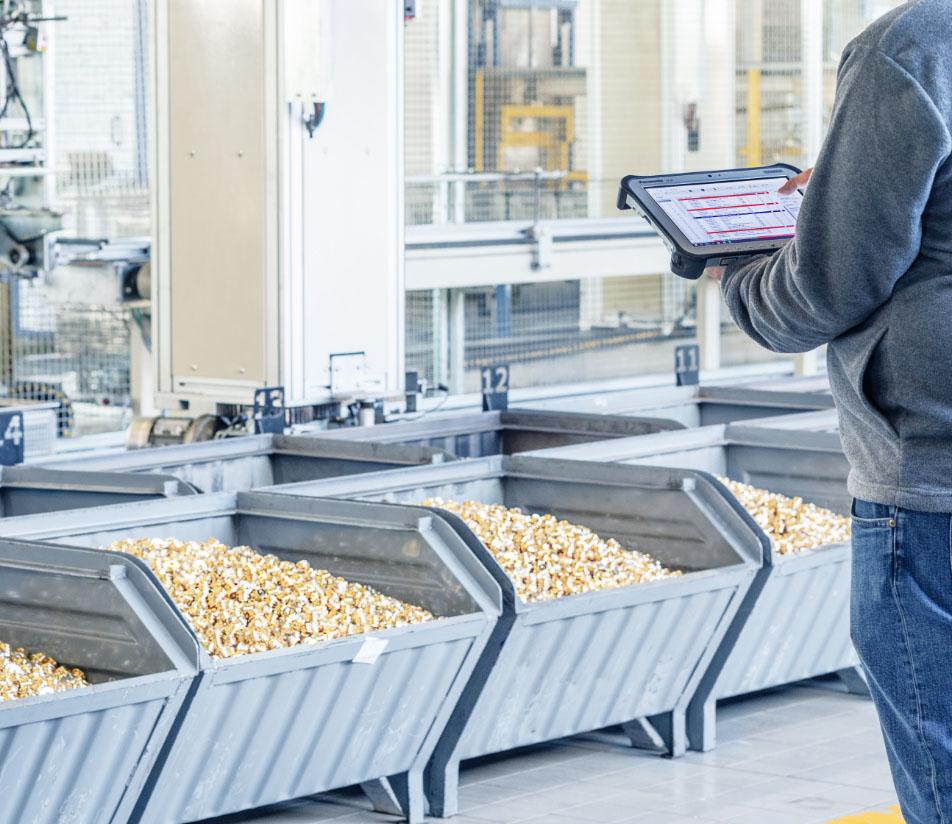 Vacuum treatment cycle, deep cleaning.
We have a latest generation washing system.
The revolutionary washing systems respect both the environment with their entirely vacuum and emission-free treatment cycle, and also guarantee that finished products have any waste or oily residues completely removed. Of equal importance is that the components are handled carefully to avoid any dents that could have a negative impact on quality.

The washing cycles vary according to the actual part. Thanks to an automatic system for reading the baskets, we can manage several programmes simultaneously, all aided by an ultrasonic system.